I had a great time this week with my "Runtime Insights" talk at Google Cloud Platform Live. Some folks asked for the resources from the talk.  Remember, plagiarism is the highest forum for flattery.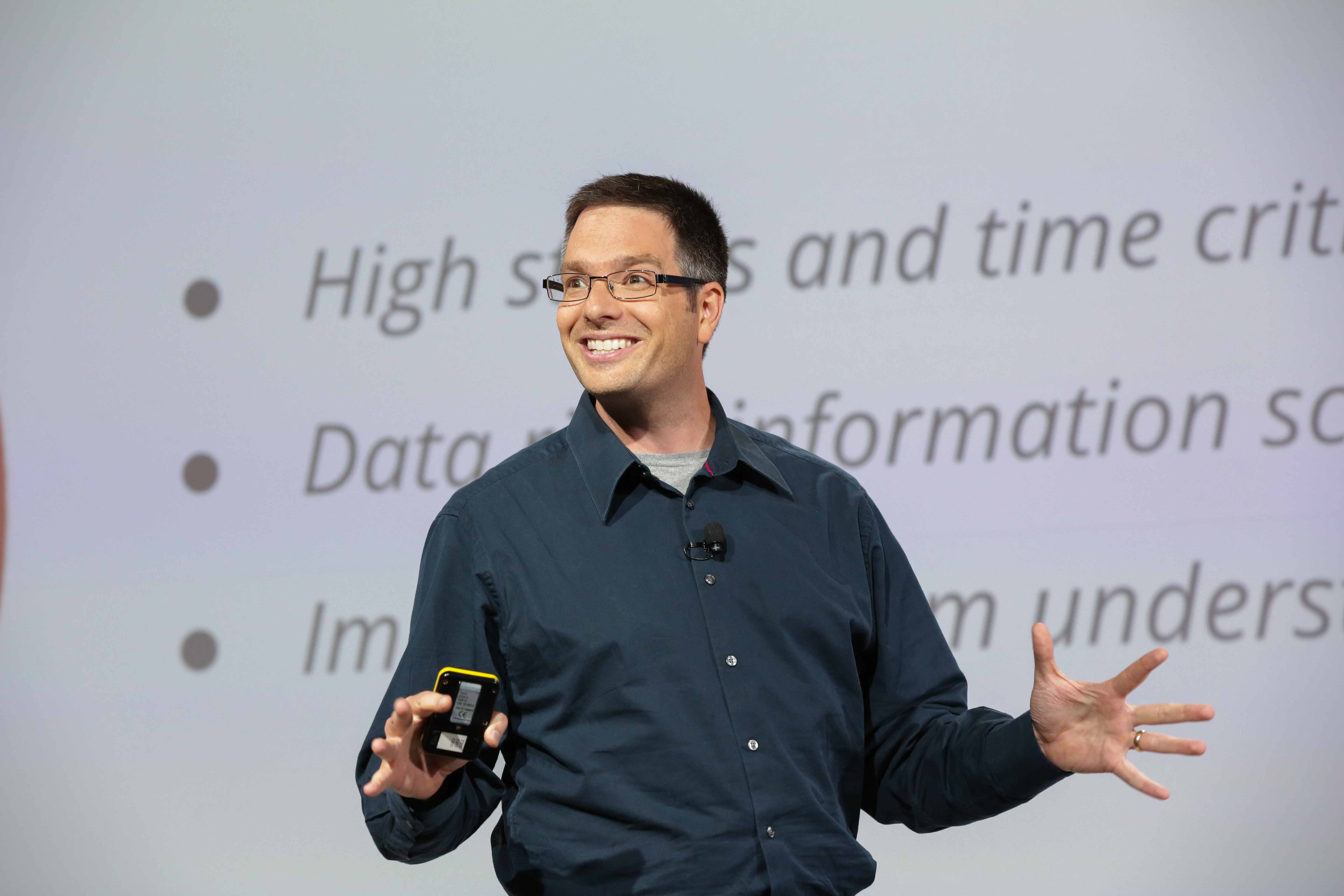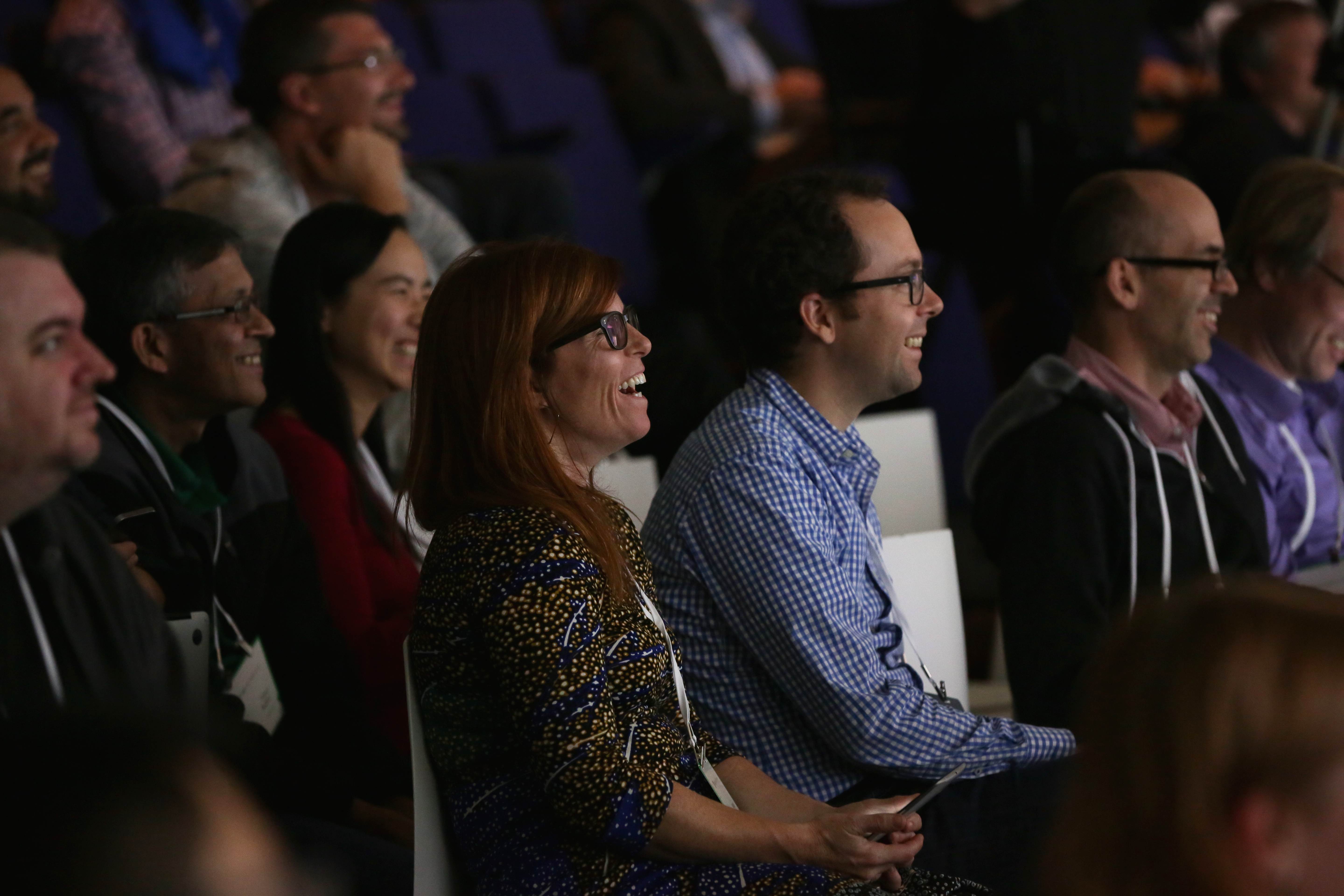 The video for the talk

The source code is on github

The app is currently running live here if you want to experience the goodness
Happy Hacking!